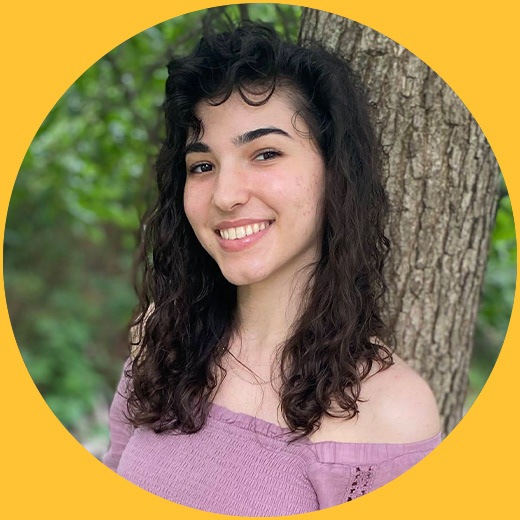 I am currently a sophomore studying Industrial Design at the Rhode Island School of Design. 
I never would've guessed that I'd be majoring in something other than Painting or Ceramics but it's safe to say that I've completely
fallen in love with Industrial Design!
So why Industrial Design? 
The flexibility that comes with brainstorming elastic and ever-changing ideas keeps me fluid, while creative problem solving keeps me sharp and attentive to details. I also thrive in highly collaborative and social environments, making this field the perfect fit for me.
Whether it's a whimsical painting that transports you to another world, or a playfully ugly ceramic figurine that makes you chuckle, or a sleek product design that leaves you satisfied, it's all creative problem solving and puzzles! Art is the truly ultimate playground.